Postcards from last century, found at the Glen Innes Historical Society Museum…I wonder whether postcards.21C will have similar longevity?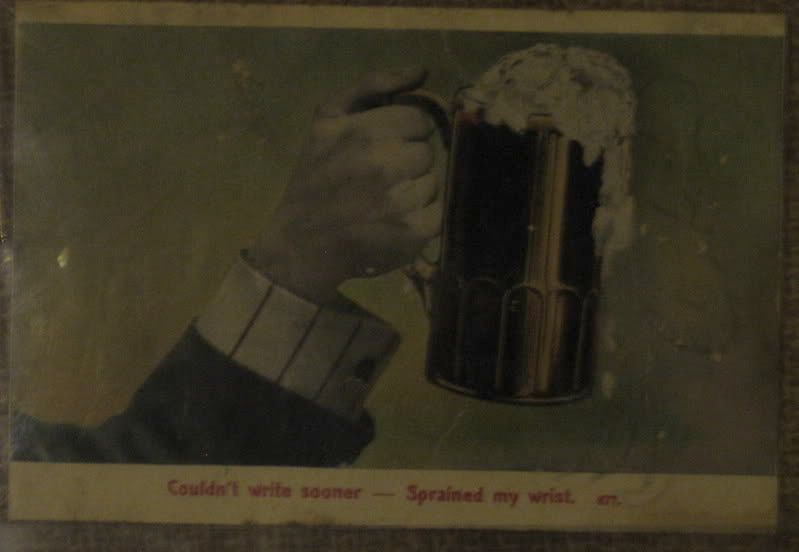 Couldn't write sooner — sprained my wrist.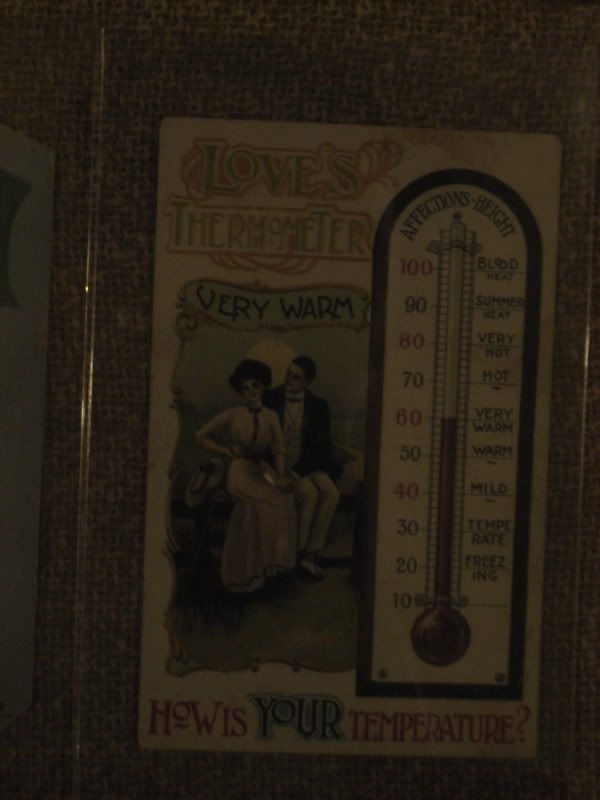 Love Thermometer — Very Warm — How's YOUR temperature?
Award for INCONSTANCY:
That you're fully entitled to this,
There's no-one who knows you will doubt,
That anything NEW, gives pleasure to you,
You're so fond of DODGING ABOUT.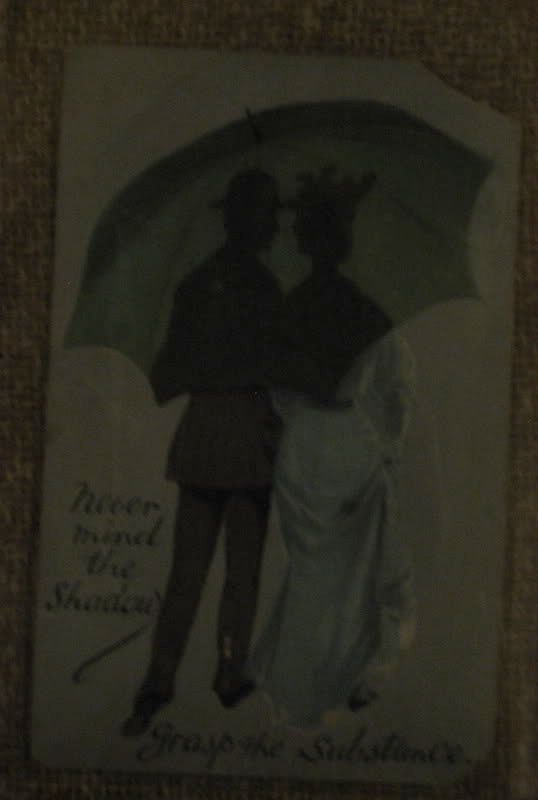 Never mind the Shadow – Grasp the Substance!
PHWOOOOAAR! Wouldn't you like to go DODGING ABOUT with Miss Madge Lessing?!?
Don't forget your Kodak film – apparently great for upskirt photography.
And finally, because children are the future…